A little horrible but always adorable! Kidrobot proudly partners with Jordan Elise & Christopher Lees to present the Horrible Adorables Vinyl Series. Horrible Adorables features strange creatures and wonderful wonders packaged in a window box. Each mini figure measures approximately 4″ tall. Collect them all!
Today is the final release of the Horrible Adorables Series! Today's release includes Haremus, Pufferhedge and Foxolot!
Quantities are limited to 1000 pieces of each character worldwide.
Haremus, Pufferhedge and Foxolot are available today on Kidrobot.com for $24.99 each!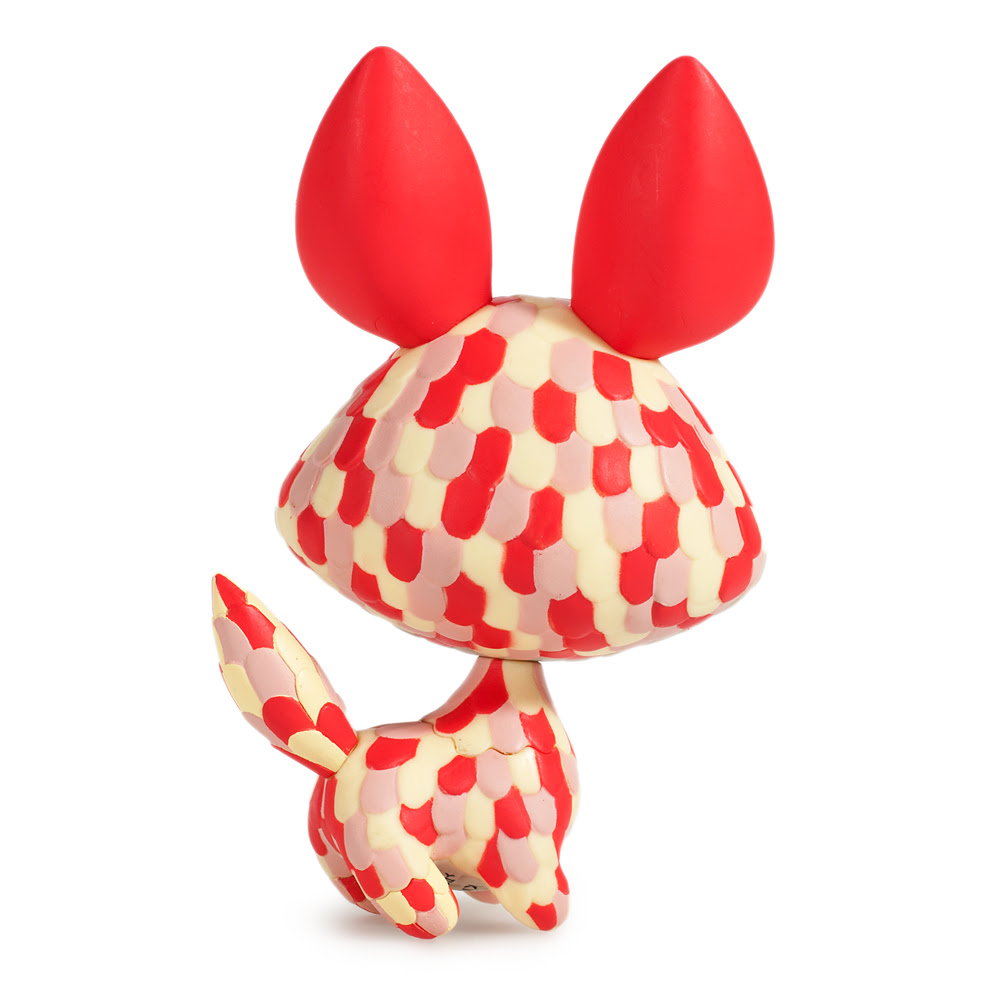 Haremus – Available Today
Pufferhedge – Available Today
Foxolot – Available Today
'
Don't miss the rest of the Horrible Adorables! Releasing this summer